Autoelectro featured in Car Mechanics Magazine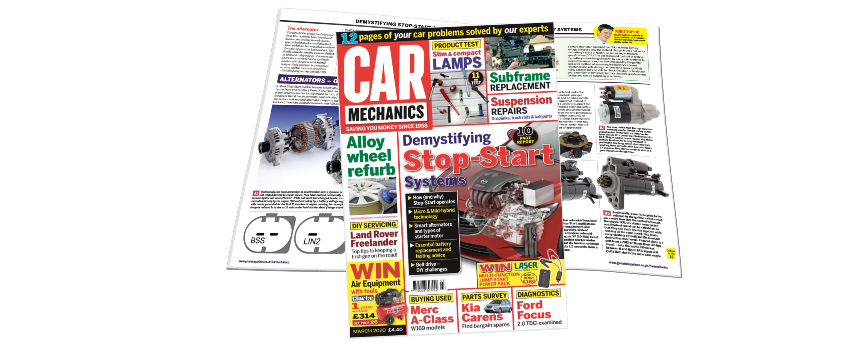 As approximately one-in-three of all cars on Europe's roads are fitted with Stop-Start technology, motoring writer Rob Marshall recently visited the Autoelectro remanufacturing facility in West Yorkshire to understand and demystify the Stop-Start system.
With over thirty four years of experience in the remanufacturing and supplying of Starter Motors and Alternators Autoelectro are the leading experts on the latest developments in rotating electrics technology.
The 10 page article examines the implications for mechanical longevity and investigates how the DIYer should approach repairs and maintenance tasks.
Car Mechanics Magazine is available at all good newsagents or subscribe online at https://www.carmechanicsmag.co.uk/