Classic Car Season Is Upon Us! Autoelectro Is Here To Cater To Demand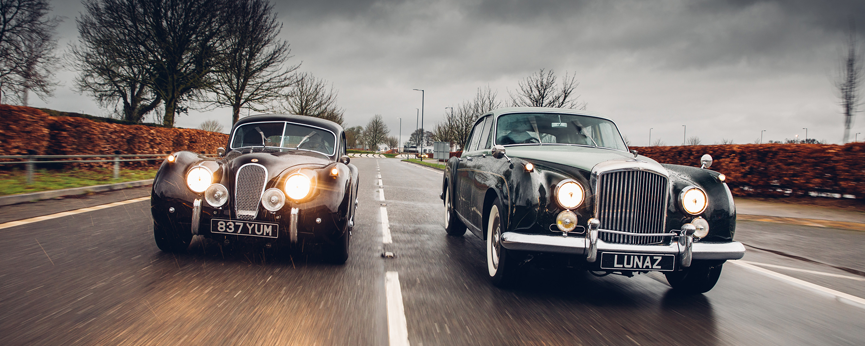 Autoelectro UK Sales Manager, Nick Hood, has revealed that the remanufacturer of Starter Motors and Alternators has seen a spike in sales specific to classic cars, and it is primed to cater this growth.
The reason is likely two-fold: this classic car season is the first to begin without restrictions impacting enthusiasts; therefore, there are no limitations or concerns of where and when to take their car for the first spin of the year.
Also, the new car market continues to be crippled; the COVID-19 pandemic has played its part over recent years, but global supply chain shortages are now harming the sector too. According to the Society of Motor Manufacturers and Traders, UK new car registrations fell by almost 16% in April 2022, though, in the private sector, there was a modest 4.8% increase on last year's figures.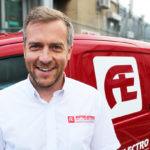 With mcrochip constraints hitting the new car market, as well as money saved from not going on holiday during the pandemic, Nick believes this mixture has whet the appetite of wannabe classic car owners and persuaded them to live the dream.
Car & Classic backed-up Nick's thought process, with its data revealing that searches between 2020 and 2021 skyrocketed by 39%, with 3.8 million unique users per month.
What's more, according to Statista Research Department, although the UK classic car market was only worth $710 million in 2020, it is expected to grow exponentially and reach $1.35 billion in 2024.
This concoction has fuelled the growth of classic car references, coupled with enthusiasts at home on furlough finally completing that longer term project and reintroducing it back to the road; in fact, buoyant Nick is pleased to share that Autoelectro stocks both Starter Motor and Alternator references for Car & Classic's most searched vehicles in 2021 – and what an eclectic mix it is!
Ford Escort
Porsche 911
Triumph Stag
E30 BMW 3 Series
Ford Mustang
Jaguar E-Type
Ford Capri
VW Beetle
MGB GT
MGB
Autoelectro's advice
While the enthusiasm and excitement for classic cars is clearly stronger than ever, Nick believes customers will be leaning on Autoelectro for these and other references, as "the majority of these classics are not driven enough, which can lead to Starter Motor and alternator components failing".
"These popular vehicles are available from stock, but in the rare instances certain models are not, we offer a 'reman and return' service, or may have the old core in stock to build, which ensures customers' classics will be back out on the road quickly!
"We are constantly monitoring the market, whether it's classic cars or vehicles now entering the aftermarket network, and that's why we're able to continually impress our customers and never let them down."
The original article was published on Page 20 in the July 2022 Edition of The Garage and MOT Magazine.