Autoelectro Maintains ISO Quality Standards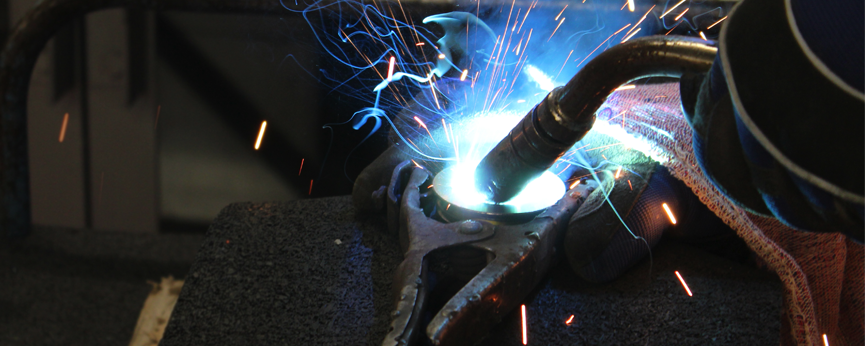 Starter Motor and Alternator specialist originally accredited in 1995.
Autoelectro has been praised for its 'exemplary site' after the Rotating Electrics remanufacturer preserved its ISO 9001, 14001 and 45001:2018 quality standards.
During its annual surveillance visit, assessors were impressed with the company's integrated management system, including quality, environmental and health and safety, stating that there was a 'clear commitment to its continual improvement' to help both staff and customers.
As a result, they had 'no hesitation' in recommending recertification.
The Starter Motor and Alternator specialist was originally accredited in 1995, enhancing its reputation and desire to work alongside original equipment suppliers and manufacturers.
Autoelectro UK Sales Manager, Nick Hood, said: "The recertification of quality standards illustrates to customers that our products continue to be of the highest pedigree.
"Undoubtedly, these have helped the business secure contracts with the UK's largest buying groups and independent motor factors."