Autoelectro MD leads judging panel at 2019 Bradford Classic Car Show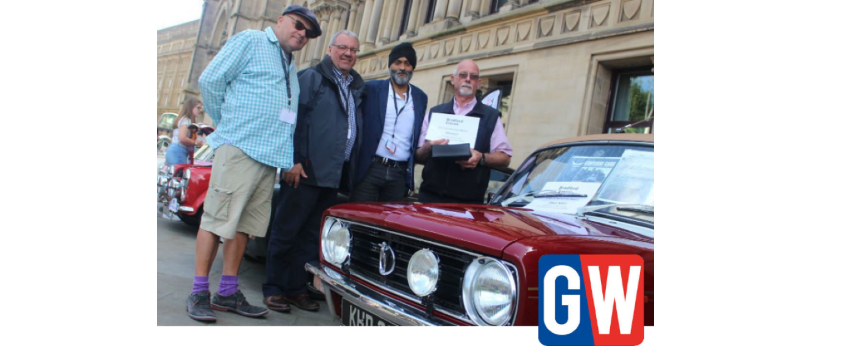 Autoelectro Managing Director, Tony Bhogal has said he was "honoured" to lead the judging panel in the 2019 Bradford Classic Car Show on Saturday 17th August.
Tony, along with classic car journalist, Richard Barnett and Ex Editor of Bradford Telegraph & Argus local newspaper and now PR Consultant Perry Austin-Clarke, assessed more than 100 cars on-display, watched by more than 10,000 spectators on a surprisingly sunny summer's afternoon in Bradford City Centre.
Pride of ownership and Best Mini Category winner was Frank Hubbard with his Mini Clubman which was coach built by Oyler Contessa, the Pride of ownership runner up was Robert Sunley with his excellent example of a 1982 Triumph Dolomite
Meanwhile, the Best Jowett award went to Robert Meekings who exhibited his 1933 Jowett Flying Fox.
Tony said: "I was honoured to be asked by event organiser, Mike Cowlam, especially after being involved in this wonderful event previously.
"It was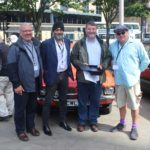 a great way to give our home city, Bradford, something back and be involved in something that is personal to me
"On behalf of Autoelectro, I look forward to continuing our involvement in the annual event, which is becoming an integral part of Bradford's calendar, and I am sure it will become an important part of the classic car one as well."
Plans are already underway for the next Bradford Classic in 2020.