Autoelectro Outlines 2018 'Vision'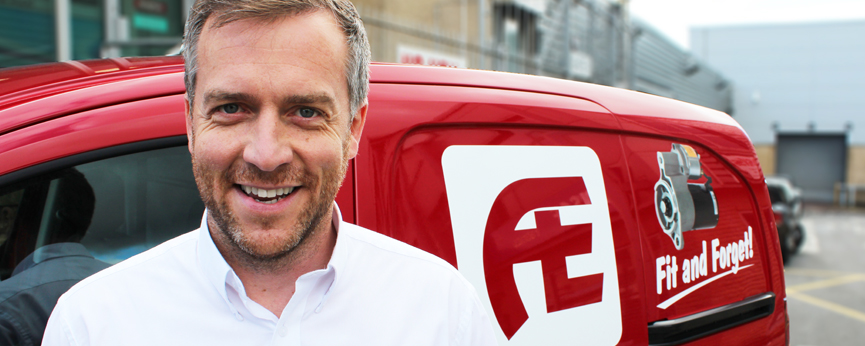 ROTATING electrics remanufacturer Autoelectro has outlined its intentions for 2018. 
Yorkshire-based Autoelectro specialises in the reproduction of starter motors and alternators, supplying thousands of different products to fit almost any manufacturer on the road.
The company made a break-through in 2017 with the introduction of surcharge-free NEX starter motors and alternators, which, according to Autoelectro UK Sales Manager Nick Hood, 'far exceeded' expectations: 'In recent years, surcharge-free units have become more accepted in the automotive aftermarket.
'NEX has allowed us to enter the market with a sensible net price, not hindered by complicated commercial rebates and, therefore, shows how competitive we can be in meeting the market price point but maintaining a quality product.'

The feedback from the company's network was the go ahead the firm needed to stretch the references for the new parts from 127 to 150, and this figure is expected to go up over the course of 2018.
In addition, a new surcharge and inventory management concept will be key to the businesses growth in 2018, according to Hood: 'A few years ago, they [brothers Tony, Paul and Nicky Bhogal] used their considerable experience to predict the direction of market price and range, and they spotted an opportunity outside of chasing price on the popular part numbers.
'In focusing our efforts, we created a unique selling point and raised our brand profile. This is a path that has taken time to build and succeed, but we have done it and are at the forefront in this particular market.'