Autoelectro Reveals May's New-To-Range Highlights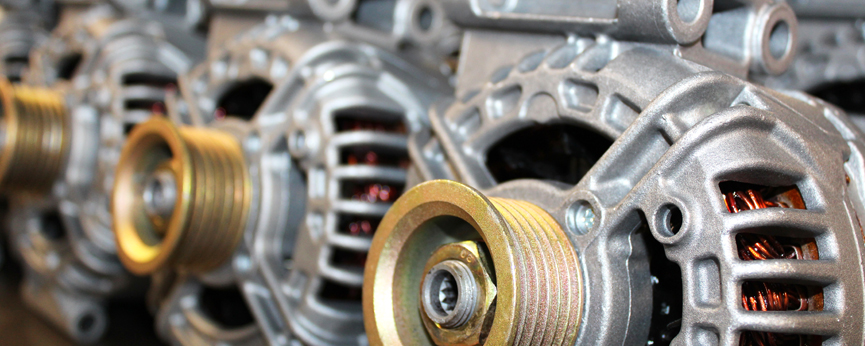 Four new Starter Motors and four Alternators featured in latest range offering.
A variety of marques from around the world feature in Autoelectro's May new-to-range update, with Europe, America and Japan all making the line-up.
Four different Starter Motors and another four Alternators are included in the latest bulletin, remanufactured to original equipment manufacturers' specifications and fully tested to ensure this is the minimum performance achieved.
Each product also lands in the workshop with a two-year warranty.
Focusing on Starter Motors, Autoelectro now offers a Range Rover 4.4 V8 diesel (stop/start) reference (2013-onwards), BMW X1 2.0 diesel (2019-onwards), Maserati Ghibli/Quattroporte 3.0 petrol (2013-onwards) and Fiat 500X 1.4 petrol automatic (2015-onwards).
Switching to Alternators, the award-winning company also provides an Audi A8/Q7 4.2TDI diesel (2007-onwards) reference, Toyota Land Cruiser 4.0 petrol (2004-onwards), Ford Mondeo/Edge 2.0 petrol (2016-onwards) and Alfa Romeo 4C 1750 (2014-onwards) – an eclectic mix of vehicle types.
Capable of next working day AM delivery, customers have more than 4,000 part numbers to choose from.