Autoelectro Sales Manager to Boost Customer Relations Through New Column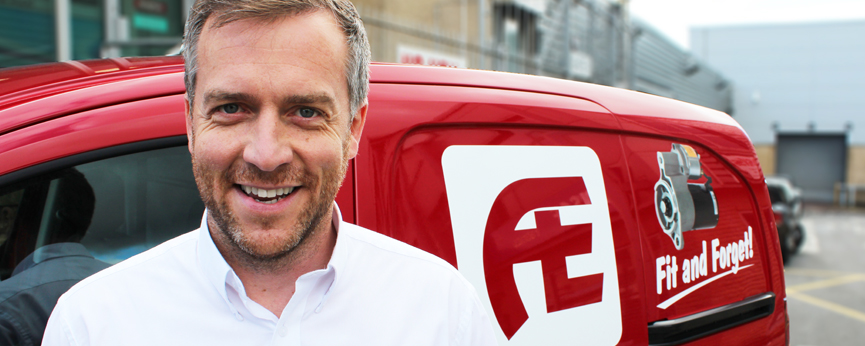 Autoelectro's UK Sales Manager, Nick Hood, will be putting pen-to-paper throughout 2018, as he shares his automotive aftermarket experiences with the remanufacturer's customers.
In a monthly column, dubbed 'Nick Says', he will write an open letter to Autolectro's customer network of motor factors and technicians, where he will give his views about industry hot topics, as well as inform readers by highlighting key developments from within the four walls of the company's remanufacturing facility in Bradford.
During his first column, Nick asked: "What's the real price of old core?"
He also took a trip down memory lane, as he revisited some crucial moments throughout 2017, illustrated some key range introductions and how Autoelectro has embraced new technologies.
The column also addresses what Nick and the automotive aftermarket can expect throughout the next 12 months.
Nick said it was "vitally important" that Autoelectro forged even closer and stronger ties with its customers, to ensure they're fully-up-to-speed with, not just Autoelectro news, but essential and current industry talking points.
If readers have any questions that they would like to ask Nick, they are encouraged to send them to him directly via email with 'Nick Says' in the subject header, and he will choose the best of them to answer in forthcoming columns, which will be delivered straight to their inbox.