CLASSIC YORKSHIRE - The magazine for Yorkshire classic car owners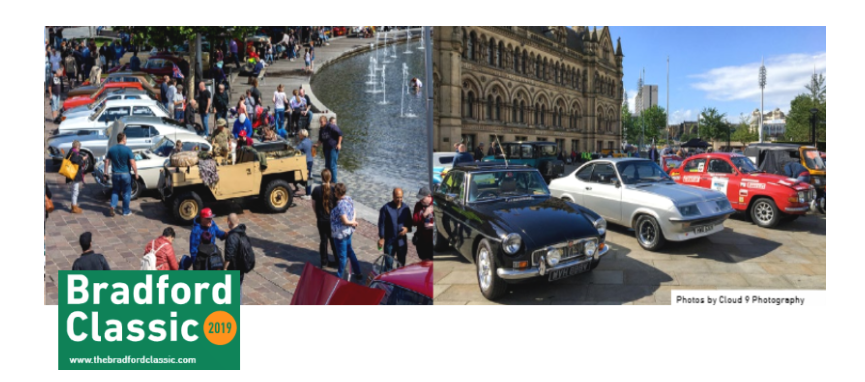 Yorkshire is a rich source of stories
Classic Destinations .. From classic Yorkshire drives to international motoring destinations via Yorkshire Airports and SeaPorts.
Classic Events .. From classic car shows, Historic racing events we will present reports and features. Plenty of advice for people wanting to take part in events.
Classic style .. From Vintage clothes to new to market products classic style will showcase stylish products for Yorkshire Classic Owners. Jackets, T shirts and watches. Not forgetting accessories for your beloved car.
Classic People .. We all know that Yorkshire folk are a breed apart. We will feature racers, entrepreneurs, designers and business men.
Classic Food .. Nothing beats a drive in the country followed by a great meal. We will be looking for that perfect combination of wonderful drive and great pub, tea shop or restaurant. Even takeaway food for your classic picnic.
Classic Workshops .. Whether you are an excellent mechanic or not you will inevitably need the help of a specialist to buy and maintain your classic. We talk to the people who keep your classic on the road.
Classic Clubs .. Get the most out of your classic by joining a club. We review Yorkshire based clubs to help you pick the right club for you.