NEW TO RANGE - AEG9023NU - ALTERNATOR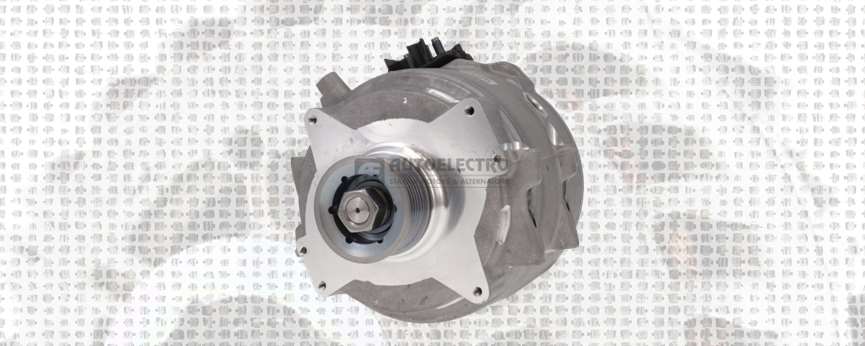 Posted On: 20th October 2023
New To Range Autoelectro Alternator: AEG9023NU.
Fits: Audi A6/A7/ A8/SQ5/S6/SQ8 48V 3.0 Diesel/Electric Hybrid 2019>
Full 360° Rotating Image of this Alternator can be seen below.
In order to view full part specification, live price & stock position and many more features, please log into your account.
Want to see more?
You can now
Become a Distributor
and access Product Price & Availability, 360° Rotating Product Images and much more via your own Account Dashboard!
If you already have an account with us
click here
to log in.
Contact Us
Nirmalec House
848 Leeds Road,
Bradford,
West Yorkshire,
BD3 9TU
Opening Times: Mon - Fri: 08:00 - 17:00
Email: sales@autoelectro.co.uk
Tel: +44(0)1274 656101 *
WhatsApp: +44(0)7972 804336
Useful Links
* Calls are recorded for training and quality purposes