Autoelectro Delighted to Reveal Revised Surcharge Plan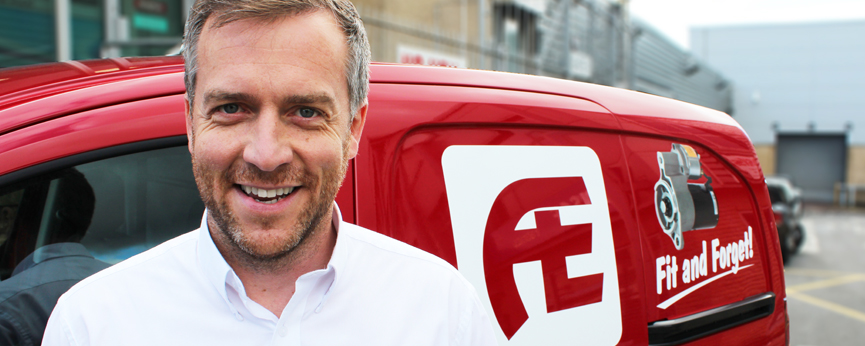 Autoelectro has proudly unveiled the introduction of a new surcharge strategy – with many part numbers now surcharge-free.
From 1st March, more than 2,000 references will have their surcharge charges cut, demonstrating the company's allegiance to its customers and commitment as the UK's largest independent remanufacturer of starter motors and alternators.
The 10 bestselling and over half of the top 100 part numbers within its sales Pareto will be surcharge-free.
This landmark announcement is a result of more than 12 months' development and graft behind the scenes, with the sole aim of presenting its customers with a cost-effective solution for rotating electrics.
In November, the company launched a short surcharge-free range of non-exchange (NEX) units to complement its full remanufacturing programme of more than 4,000 individual references.
Over the coming weeks, Managing Director, Tony Bhogal, will give an insight into how Autoelectro reached its new surcharge structure, while UK Sales Manager, Nick Hood, will be using his 'Nick Says' column to present a candid and comprehensive assessment of what it means for the company's network of motor factors.
Furthermore, at the beginning of April, Autoelectro will be announcing another momentous milestone, with the introduction of a revolutionary tool. It will give full surcharge transparency and will assist in securing maximum profits from stock on the shelf, thus, transforming the way in which the company works alongside those motor factors.